Supervision
Supervision for EMDR therapists for children and adolescents (also ONLINE)
As individual supervision after making an appointment by telephone, cost 120,- € à 45 minutes.
As a supervision group; binding registration by e-mail. An appointment will take place if at least 4 registrations are received. Costs: 120,-€ per appointment (2 working units á 1,5 hours).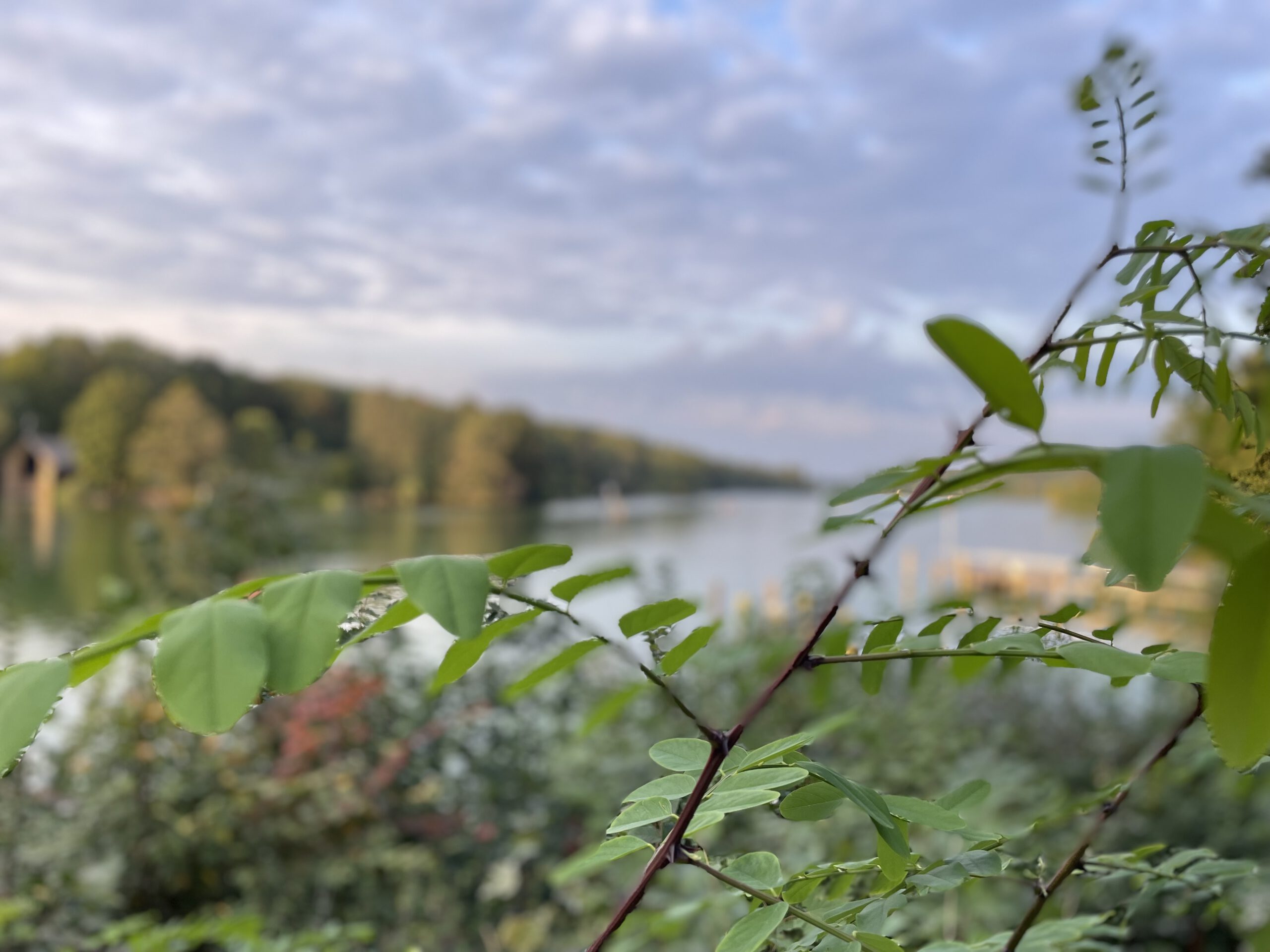 Supervision-Day 2023/2024 in Bonn/Germany
September 23, 2023 (fully booked)
March 9, 2024
September 21, 2024
The accredited supervision event will take place in presence in Bonn from 9:30 a.m. to 5:00 p.m. (6 UE), including a one-hour lunch break. Costs: 180,-€/day
VERANSTALTUNGSORT: IndiTO, Estermannstr. 204, 53117 Bonn
Arrival by public transport: bus line 605 (direction Graurheindorf, Mondorfer Fähre). In about 25 minutes stop Brungsgasse. Behind the grey kindergarten building (towards the Rhine) is our conference venue (walking distance: 1 minute).
Another option is tram line 61 (direction Auerberg, journey time: 18 minutes), departure directly opposite the main exit.
Get off at the last stop (Kopenhagener Straße), turn right and reach our house via Kopenhagener Straße and Brungsgasse in about 10 minutes.
Please register by email to info@emdr-ausbildung-traumatherapie.de.