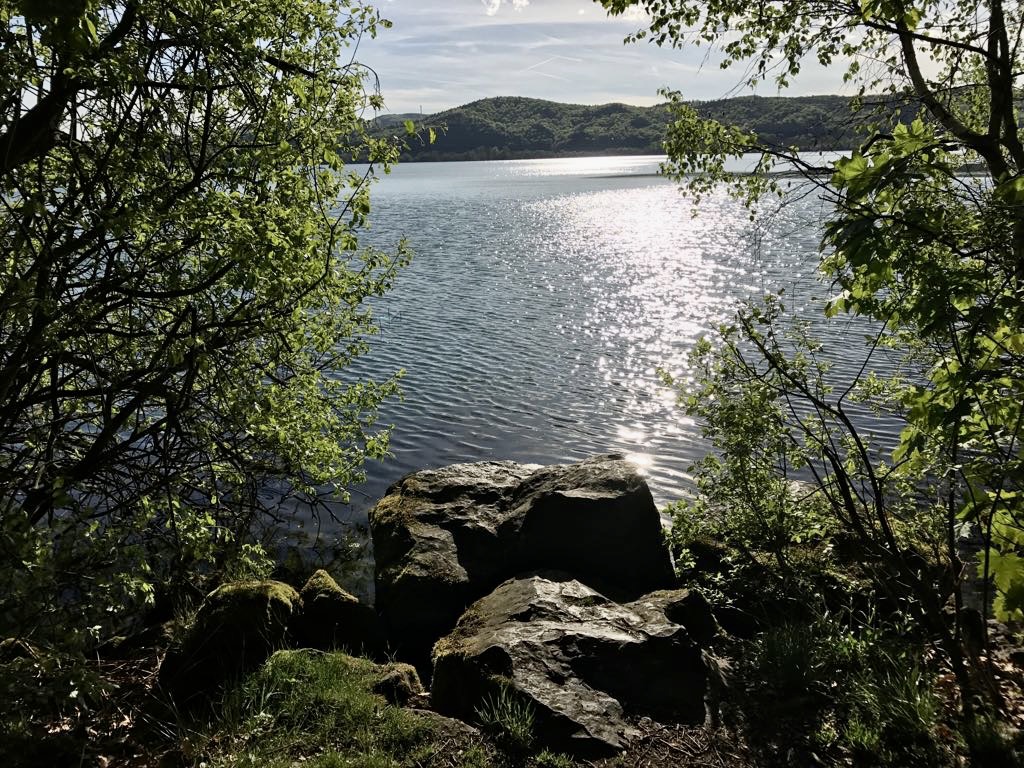 EMDR for acutely or chronically ill children and adolescents April 2024 in Bonn
After the workshop the participants will
Increased their sensitivity and knowledge of children's particular ways of expressing themselves,
increased their sensitivity and knowledge about how children and adolescents might behave after medical interventions,
increased their awareness of the needs of chronically ill children and adolescents,
know techniques to activate resources in the child's environment,
have enhanced skills to reduce de-stabilising factors/influences in the child's environment,
be able to create positive body experiences/memories.
The contents of the seminar will be taught in a combination of lecture, video presentations, work in small groups and individual exercises. Please bring paper and crayons.
The seminar will take place on April 20, 2024 in BONN/Germany in presence.
Registration: info@emdr-ausbildung-traumatherapie.de