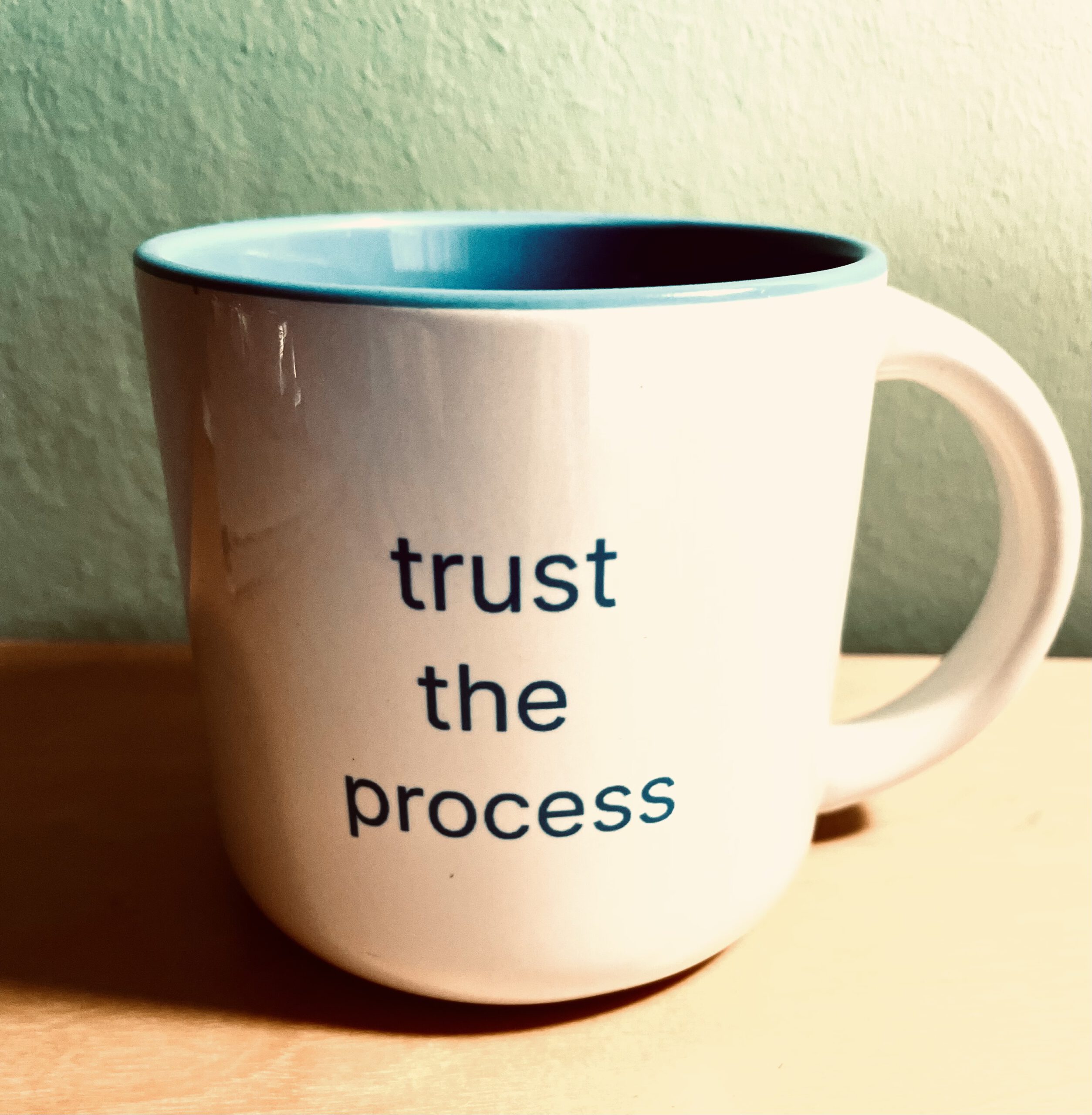 EMDR C & A Training
This training is designed for colleagues who are entitled to practise psychotherapy with children and adolescents subject to the respective applicable legal regulations. The prerequisite is the successful completion of an EMDR generic training – according to the specifications of EMDR Europe (see: www.emdr-europe.org)
Prerequisites
Another prerequisite is successful participation in an EMDR introductory seminar (formerly: Level 1) at an EMDR training institute recognised by Emdria Germany or similar EMDR Europe accreditated.
The children's curriculum comprises three parts of 14 hours each, consisting of 8 hours of theory, 6 hours of practice including treatment planning and supervision.
Dates 2023/2024 (Vienna, Austria)
Oktober 13/14 2023
January 26/27 2024
April 12/13 2024
Dates 2024 (Bonn/Germany)
August 3/4 2024
September 28/29 2024
November 23/24 2024
These accredited events and C&A training in LIMBURG/Germany will be carried out by Dr. Beatrix Musaeus-Schürmann & Daniela Lempertz and take place online on Fridays from 2:00 p.m. to 7:30 p.m., and on Saturdays in presence in Limburg/Lahn from 9:00 a.m. to 6:00 p.m.
Cost per seminar: 390,- €
In addition to the three seminars on children and adolescents, the EMDR advanced seminar (formerly: Level II) as well as two cases documented with video and case reports (one child under 8 years of age, one child over 8 years of age), and at least 50 treatment hours with at least 25 patients are required for certification by Emdria Deutschland e.V.
BONN: The events in BONN/Germany 2024 will be carried out by Daniela Lempertz and will take place in presence on Saturdays (09.30 am to 6.00 pm) and Sundays (9.30 am to 4.00 pm). Venue: IndiTO, Estermannstr. 204, 53117 Bonn.
Cost per seminar: 390,- €
EMDR Institute Austria
VIENNA: The events in Vienna 2023/2024 will be conducted by Daniela Lempertz and will take place in presence on Fridays (09.00 to 17.00) and Saturdays (9.00 to 15.00). Venue: Am Spiegel dialog.hotel.wien, Johann Hörbiger Gasse 30, 1230 Wien/Austria. Further information and registrations via www.emdr-institut.at