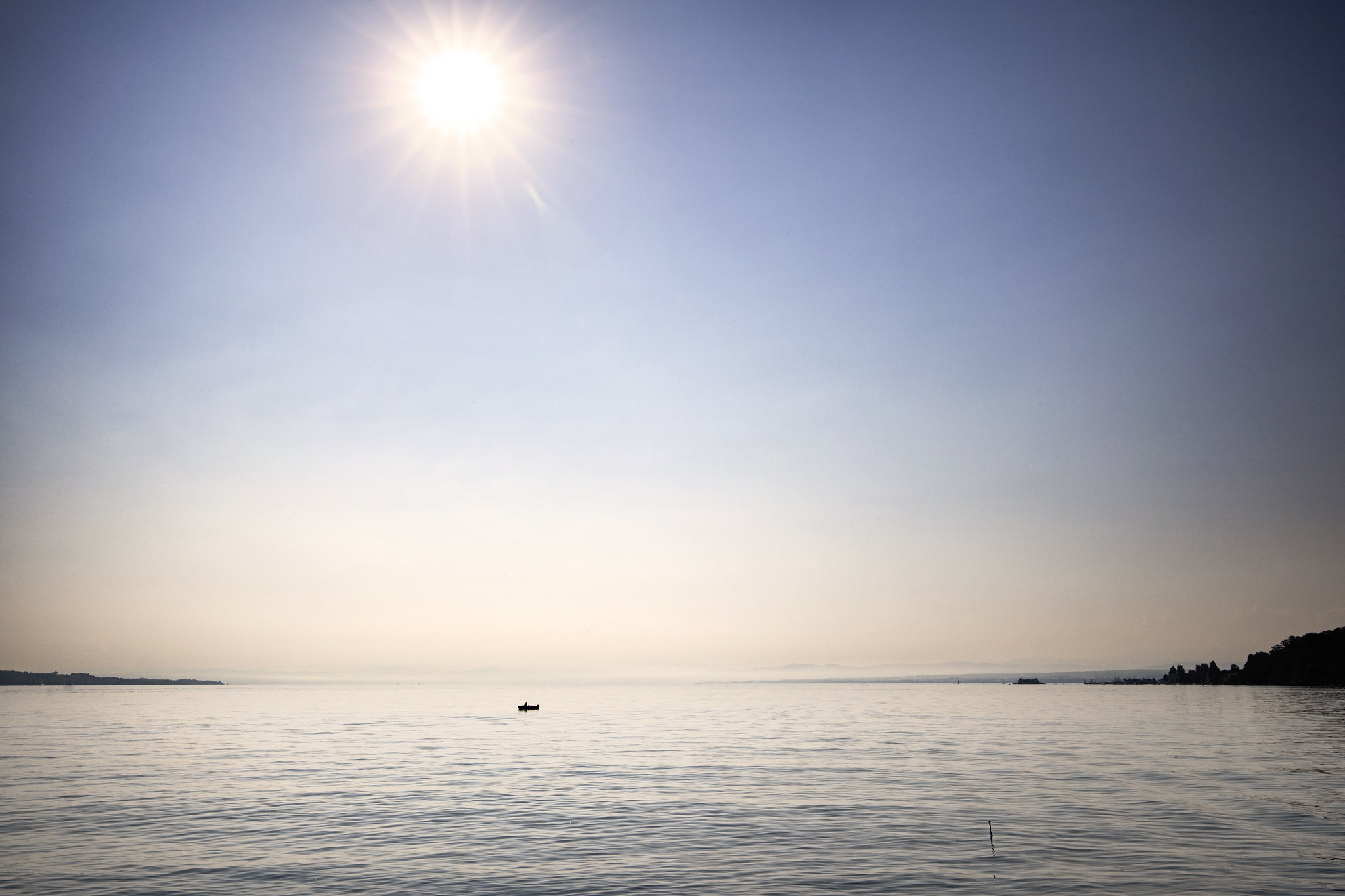 EMDR with Children after Disasters – ONLINE
February 5, 2024 – 5 pm till 8 pm (Berlin time)
Overview
During this lecture the participants will extend their sensibility and knowledge about the use and application of EMDR with Children and Adolescents after experiencing disasters e. g. flood catastrophe, war.
A traumatic experience does not necessarily lead to trauma related disorders. The brain has self-healing powers. Symptoms may not appear until weeks or months after the trauma. Important than, to link the symptoms to what a person has experienced – according to the Adaptive Information Processing Model (AIP- Model) of Francine Shapiro: where has the processing stopped?
EMDR With Children and Adolescents After Disasters, ONLINE February 5, 2024
From acute stress to post-traumatic stress disorder (PTSD)
We humans live in an "illusion of safety", disasters like a flood, earthquake or fire can happen at any time.
Content of the half-day seminar
Following Stevan Hobfoll's principles (Five essential elements of immediate and mid-term mass trauma interventions: Empirical evidence, 2007) after the experience of a disaster, it will be shown which interventions can be applied with the inclusion of EMDR at which time of traumatization.
Examples from practice as well as short exercises in small groups are part of the seminar.
For whom?
The seminar is for trained EMDR therapists with experience in working with children and young people.
If you are interested, pre-registration is already possible.
The three-hour event (4 units) online seminar, costs: 140,-€ per person.